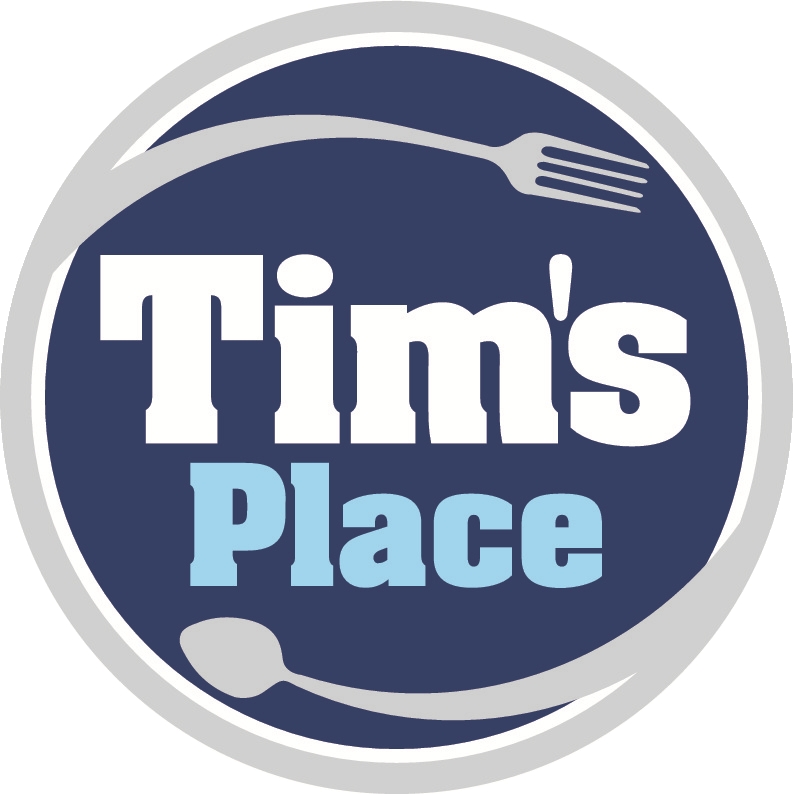 Menu


Click Here for Breakfast Menu
Click Here for Lunch Menu
Click Here for Dinner Menu
To our valued Tim's Place Customers and Friends we are proudly cotnining to serve our full menu during these times with modified hours. Tim's Place Staff would like to thank everyone for their continued support!

Take out hours:
Monday - Friday 10am-8pm
Saturday - Sunday 8am-8pm
(all hours subject to change)

Our breakfast menu is available from open until 2:30pm.

Our Lunch and Dinner menus are available at all times.

Delivery available upon request depending on size of order, distance, and driver availability.